About The Event
Get ready for an unforgettable experience at ZAVA! Join us for a day filled with engaging activities, insightful workshops, and networking opportunities. Whether you're looking to expand your knowledge, connect with our experts at NGP iTECH. This event has something for young minds. From inspiring keynote speakers to interactive sessions, you'll leave with new ideas, valuable connections, and a renewed sense of enthusiasm. Mark your calendars and be prepared to be part of ZAVA that's all about learning, growing, and enjoying every moment.
Where
Dr. NGP INSTITUTE OF TECHNOLOGY,
Dr. N.G.P. Nagar, Kalapatti Main Rd,
Coimbatore, Tamil Nadu 641 048.
When
October 12 , 2023
Thursday
Event Speakers
Here are some of our speakers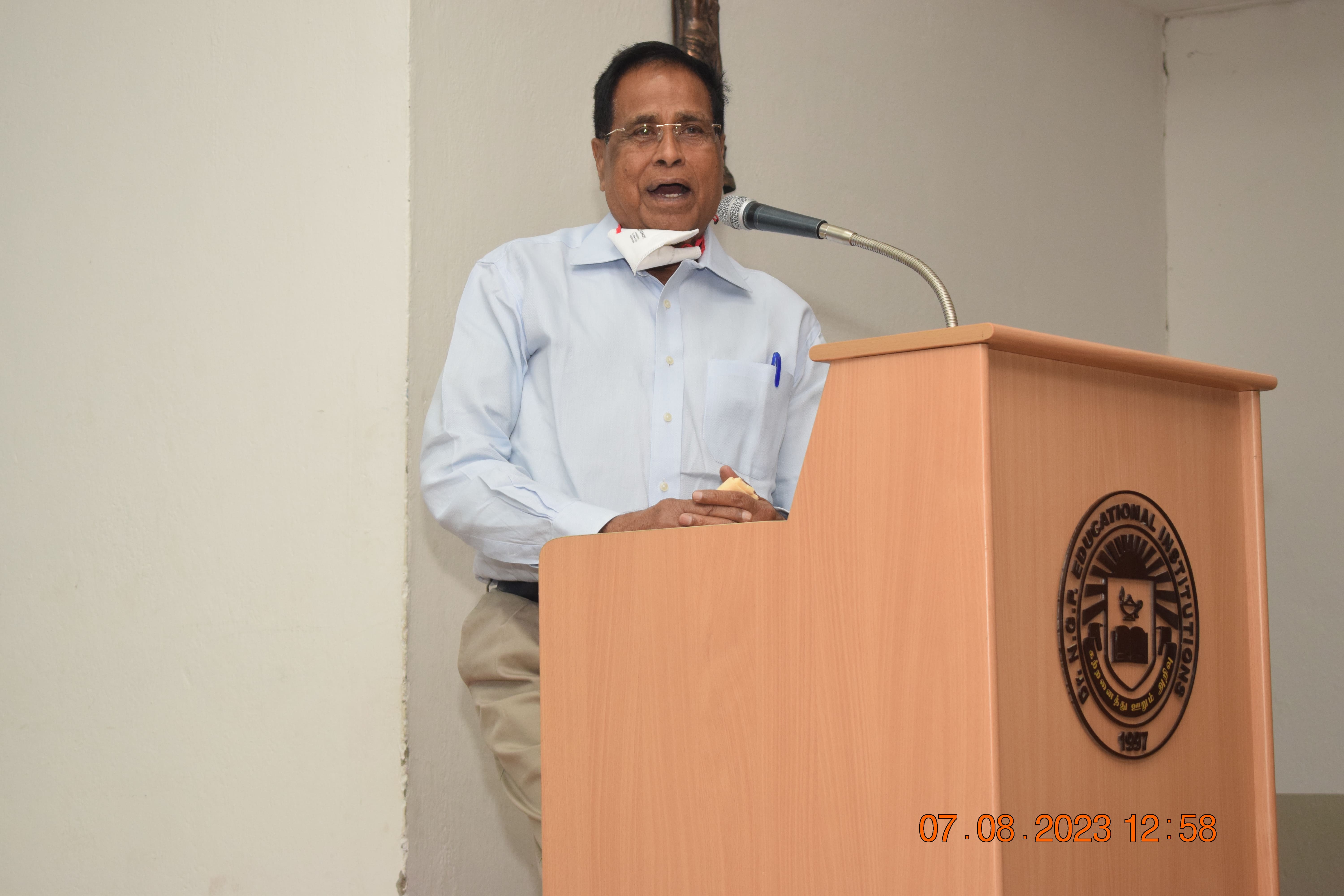 Dr. Nalla G.Palaniswami
Chairman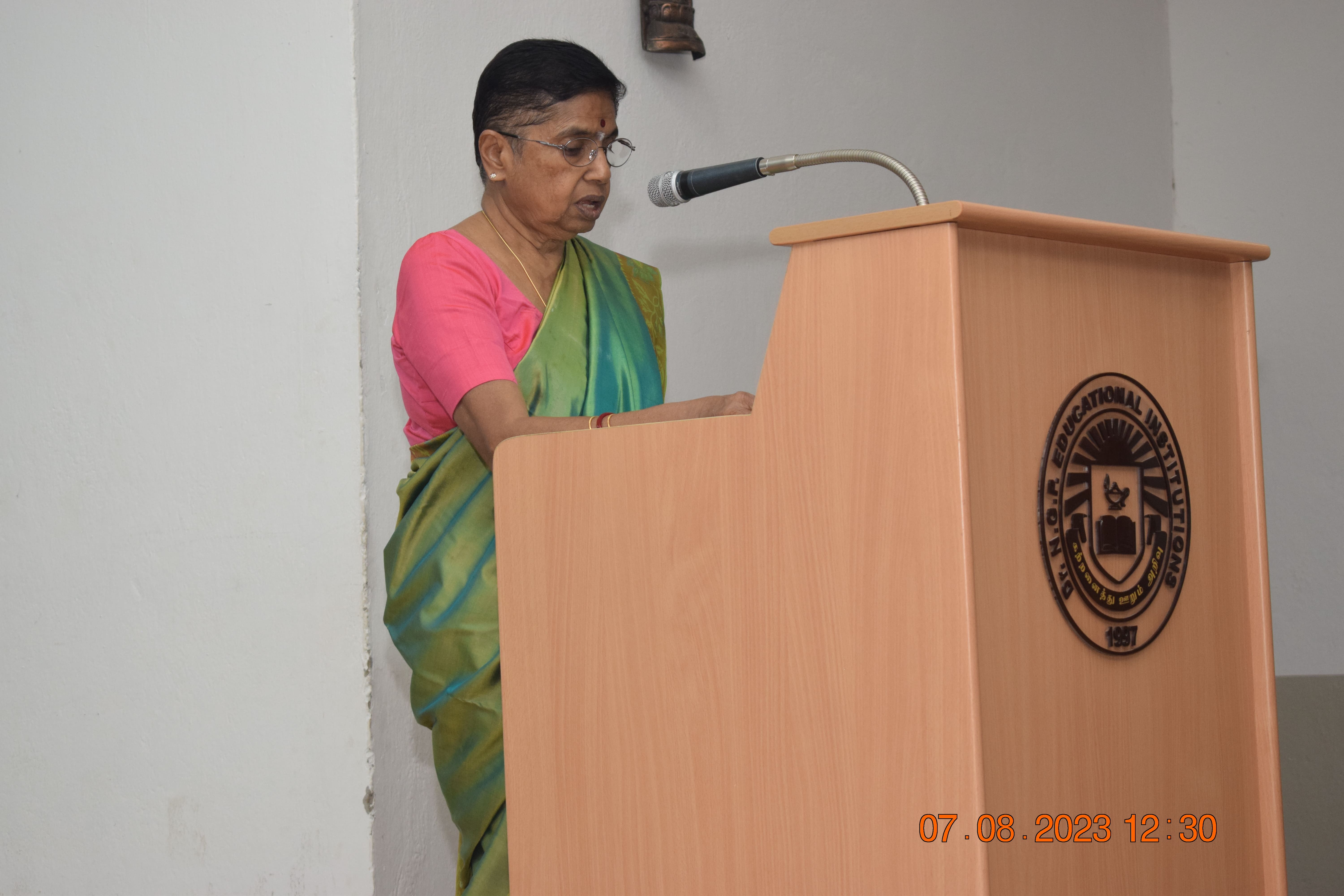 Dr. Thavamani D.Palaniswami
Seceratory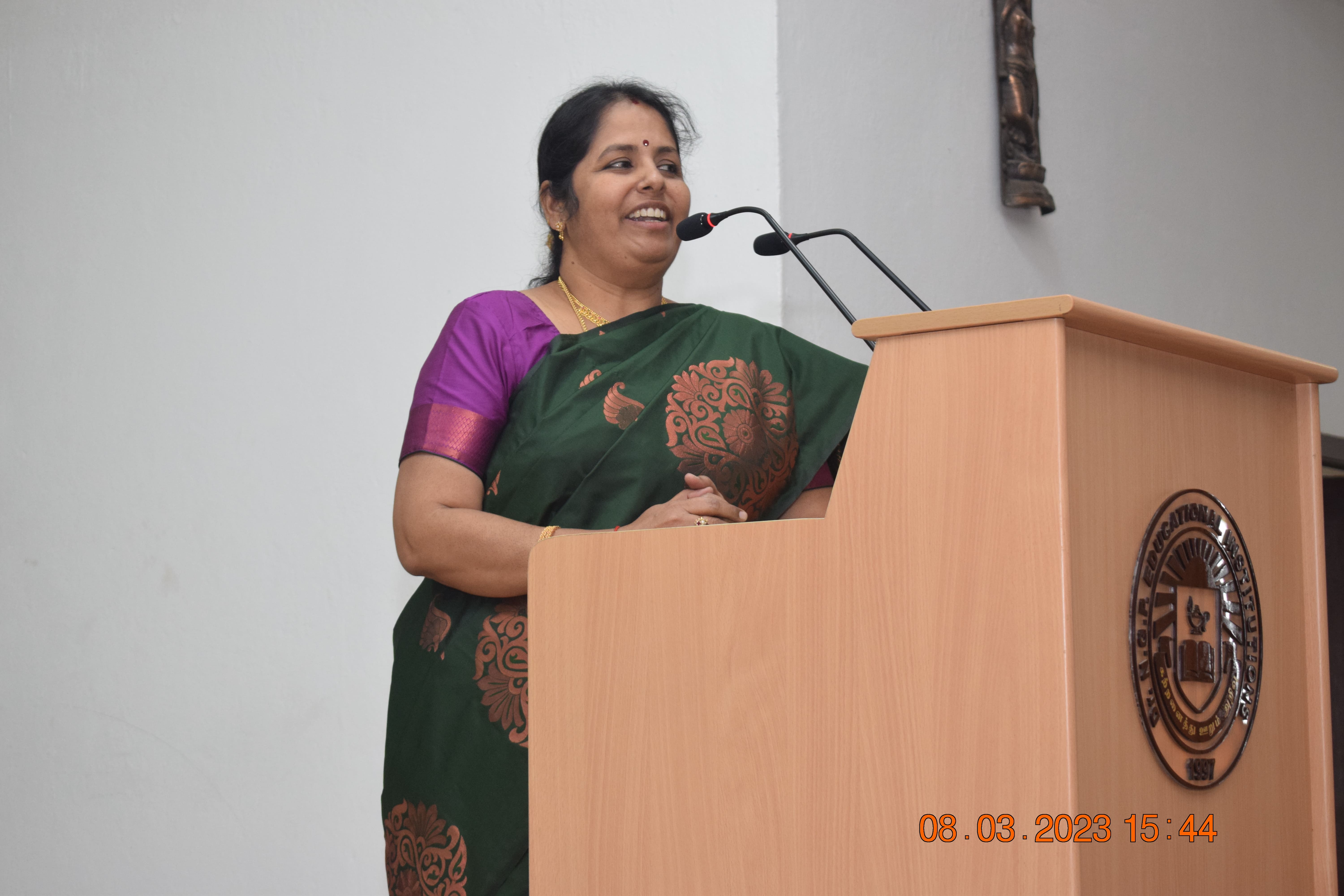 Dr. S. U. Prabha
Principal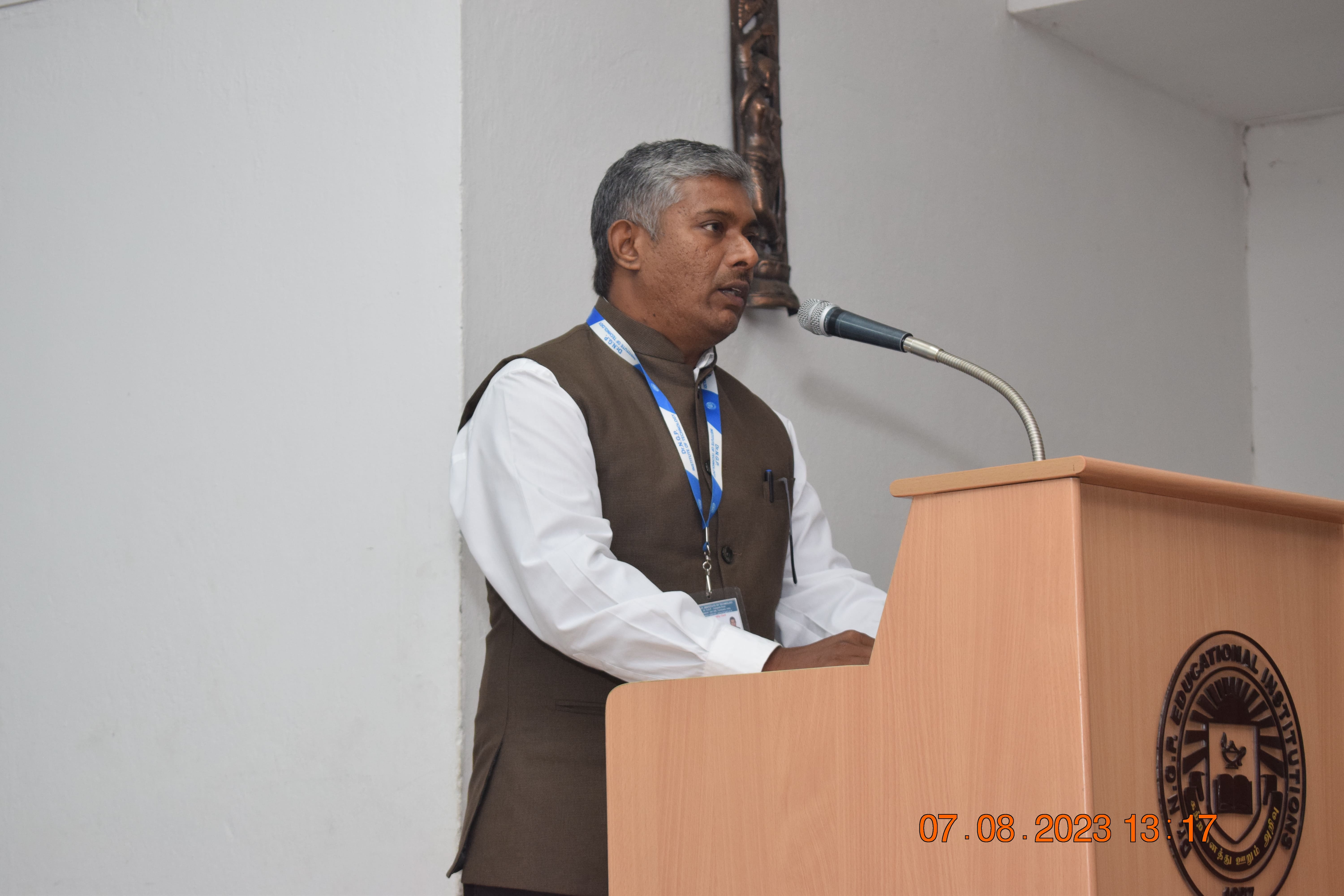 Dr. S. Boopathy
Dean , Student Affairs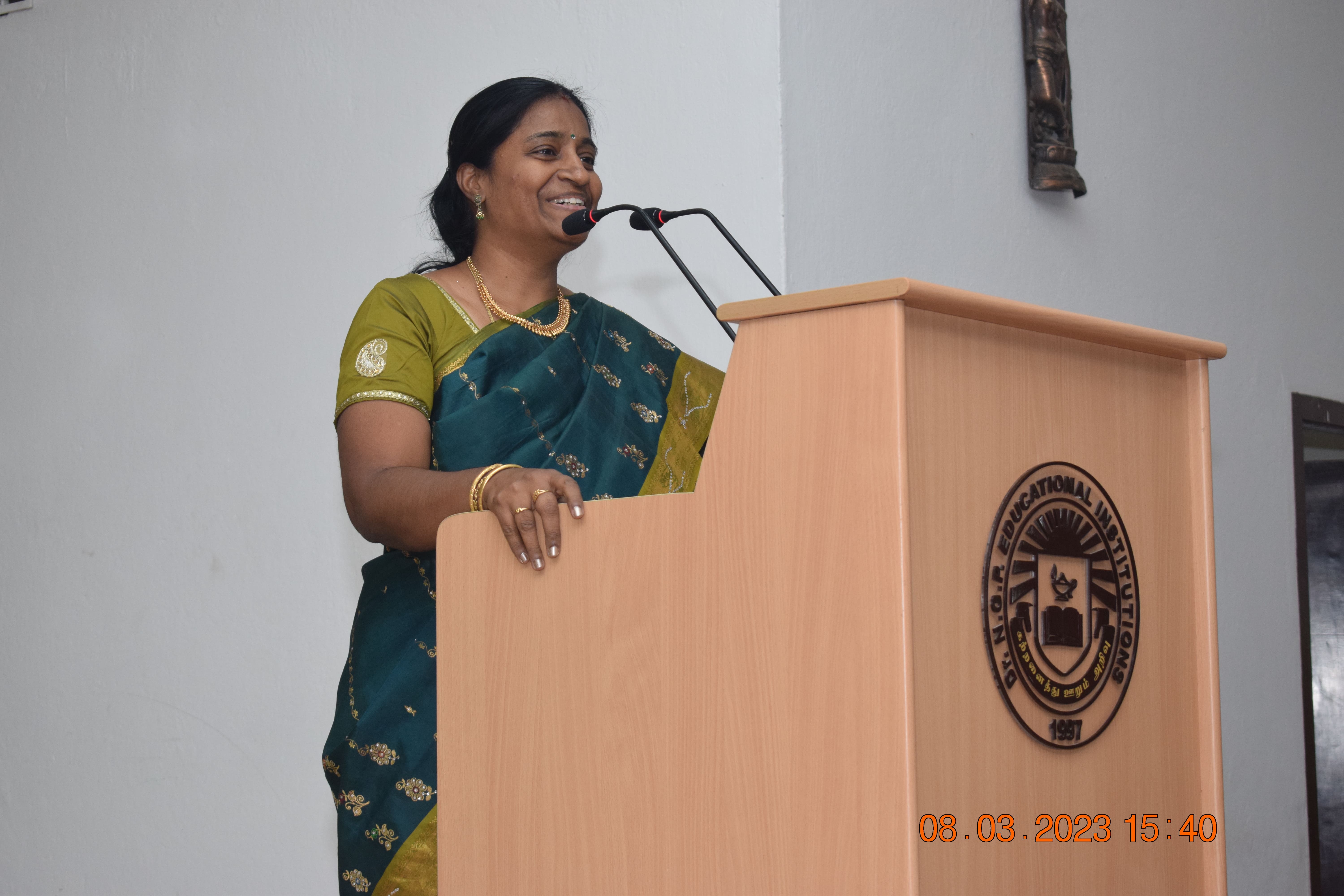 Dr. B. Gomathy
Head Of The Department (I/c) - CSBS
Event Schedule
Here is our event schedule
| Time | Event |
| --- | --- |
| 09:00 AM - 09:30 AM | REGISTRATION |
| 09:30 AM - 10:15 AM | INAUGURATION |
| 10:15 AM - 10:30 AM | BREAK |
| 10:30 AM - 01:00 PM | IDEATHON AND PROJECT EXPO |
| 01:00 PM - 02:00 PM | LUNCH |
| 02:00 PM - 03:15 PM | WORKSHOPS AND FUN EVENTS |
| 03:15 PM - 03:30 PM | BREAK |
| 03:30 PM - 04:30 PM | VALEDICTORY |
EDUCATION WITH AI
SMART WEARABLE TECHNOLOGY
DRONES IN AGRICULTURE
ROBOTICS & INDUSTRIAL APPLICATION
3D TECHNOLOGY FOR FUN AND FUTURE
Event Venue
Event venue location info and gallery
Dr. N.G.P. Institute of Technology
Conference Centre
[[ ]]
Gallery
Check out our gallery
Technical partners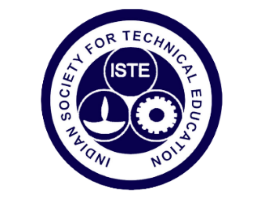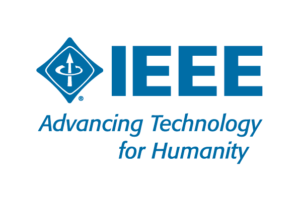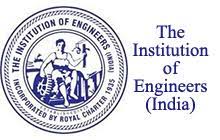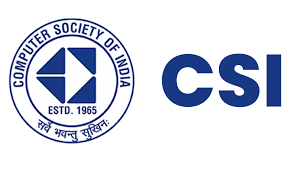 Events partners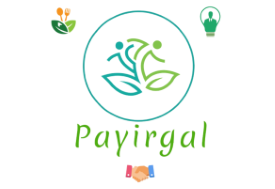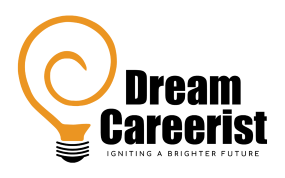 F.A.Q
Why should I participate in ZAVA?

ZAVA is an annual ideathon hosted by NGP itech to bring together the brightest young minds to solve some of the most pressing tackle real- world challenges. This event fosters a dynamic environment where participants can showcase their creativity, teamwork, and problem-solving skills.

How does this event serve as a distinctive opportunity?

This event is a unique platform for aspiring visionaries, creative thinkers, and problem solvers from school students of classes 9th to 12th.

What's Special about ZAVA ?

ZAVA has brainstroming workshop from inspiring speakers & interactive sessions. This is event is topped up with exciting fun events apart from the ideathon.

Is there any Entry Fee to Participate ?

NO, Participation in the ZAVA Ideathon and Project Expo is completely free...

How large the team can be ?

A team can consists of 2 to 4 Members.

What is the eligibility criteria for the event?

Students from Grade 9 - 12 can participate in this event.

When is the deadline for the submission?

The due date for abstract submission is October 2nd, 2023.

Do you provide any accommodation?

No, as the event is only for one day, we regret to inform you that accommodation will not be provided.

How to submit our idea?

You can submit your idea through the registration form provided on the home page.

What is the dress code?

Students are supposed to come in their respective school uniform and ID card.
Contact Us
Address
Dr.N.G.P Institute of Technology, Kalapatti Road, Coimbatore - 641 048